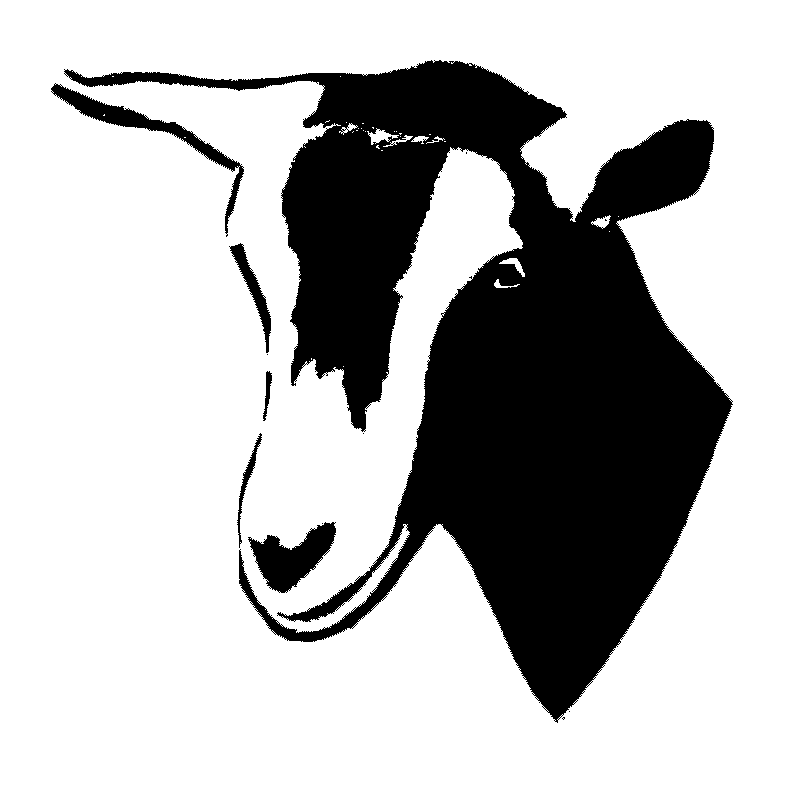 Goat milk is truly a pure, gentle and natural beauty aid.

Our lotions are moisturing and soothing. They contain no alchohol that can dry your skin. The lotion is thick so a little goes a long way. It goes on light and instantly absorbs into your skin, feeling soft and gentle with no greasy feel.



$4 per 4 oz bottle

Our varieties:
Unscented
Designed to be gentle and non-irritating to even the most sensitive skin.
SOLD OUT
Tangerine Gardenia
One of my favorites; this is a wonderful blend of citrus & floral.
SOLD OUT
Cucumber Melon
Very popular and very pleasing this scent is light and refreshing.
SOLD OUT
Lavender
Lavender is one of nature's most relaxing scents.
SOLD OUT
Do your body some good....try goat milk soap and lotion!
**
Home Page
**
Our Soaps
**
Our Lotions
**
Send Email For Bulk Pricing